Our Story
We are a golf and lifestyle crossover brand, designed to be worn anywhere.
Our signature hats with the under-brim designs put us on the map, but we have now expanded to other gear as well.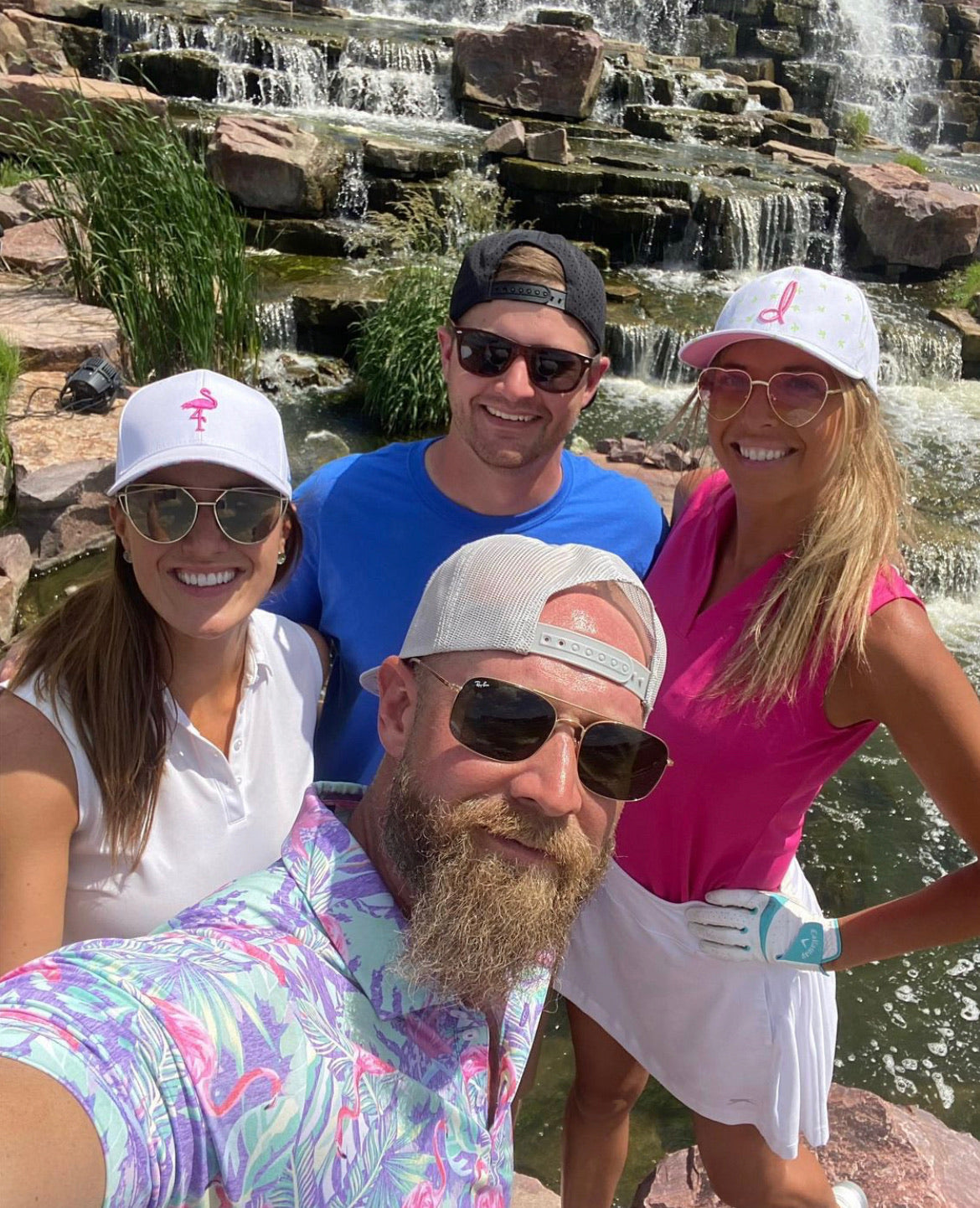 Our Mission
We started the brand in San Francisco with the mission of bridging the next generation and the traditional world of golf. To grow the game, golf must adapt to appeal to a new audience.
d.hudson is chipping in and doing its part to attract next-gen golfers by offering trendy apparel and engaging with its audience through social media and direct-to-consumer marketing.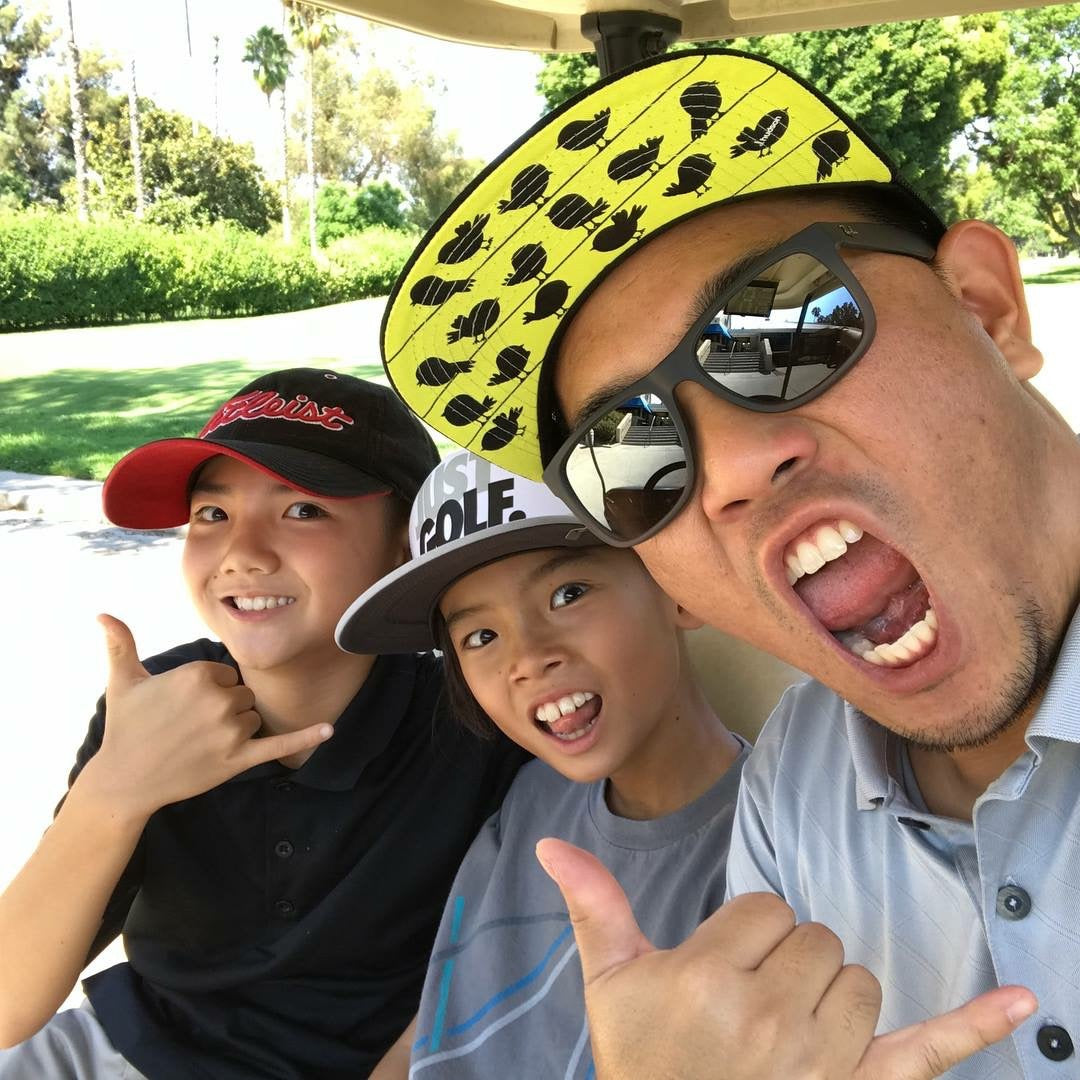 For The Next Generation
To bring the two worlds together, d.hudson is also making inroads with traditional golf and helping our partner golf courses understand what next-gen golfers want—with apparel and beyond.