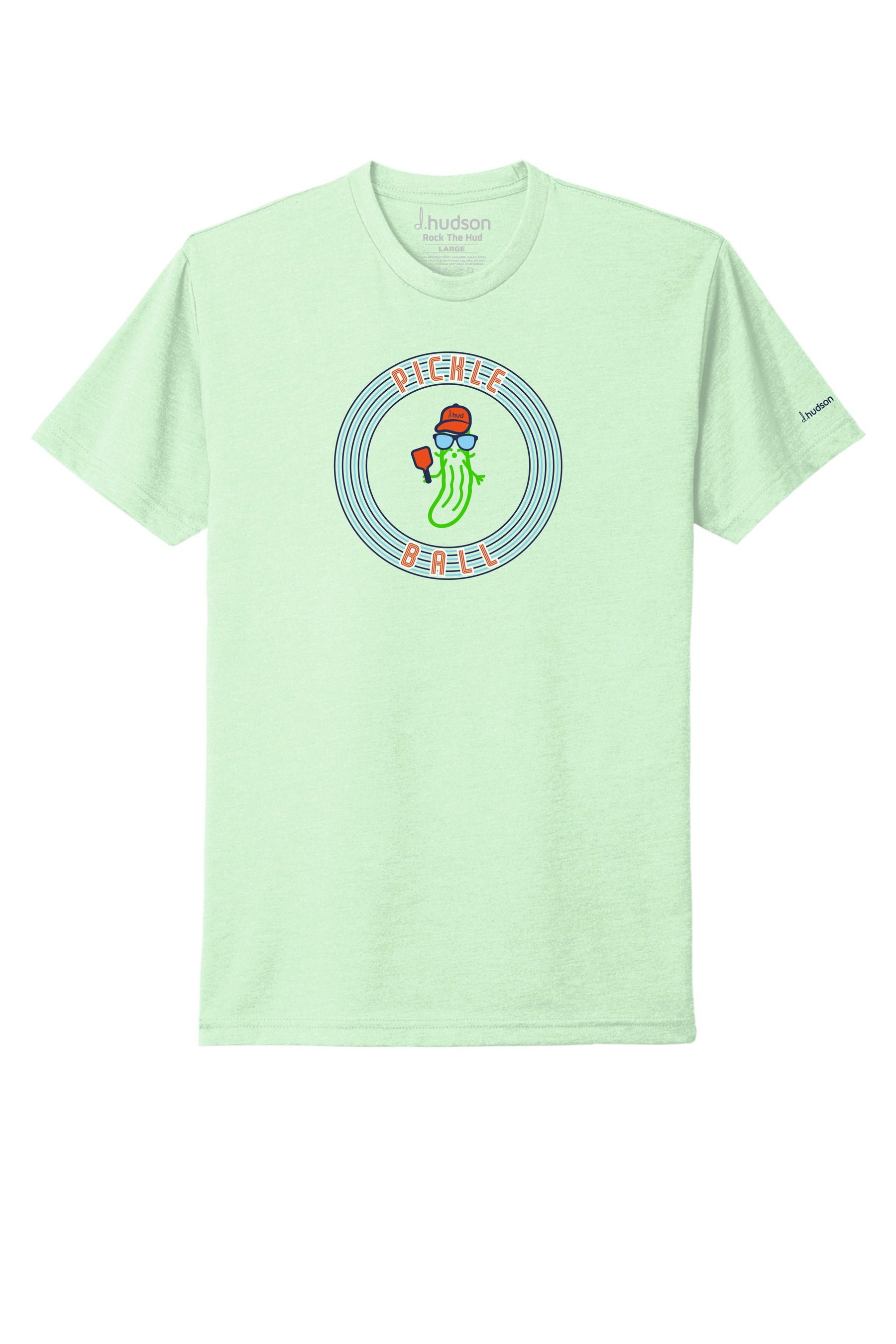 MISTER P Graphic Tee (Lime)
MISTER P...the coolest Pickleballer in town is at it again, but this time in a graphic tee. 
Pickleballers can now make a statement and help grow the game with this fashionable character on and off the courts.
Take a sip, drop a dink, and get down with pickleball, the hottest and fastest-growing game in America.
Color: Lime
Unisex 
Poly-Blend
Sizes Available: XS, S, M, L, XL, XXL

 
Add text about your shipping policy
Add text about your shipping policy
Add text about your product warranty
Add text about your product warranty
Add text about your payment
Add text about your payment