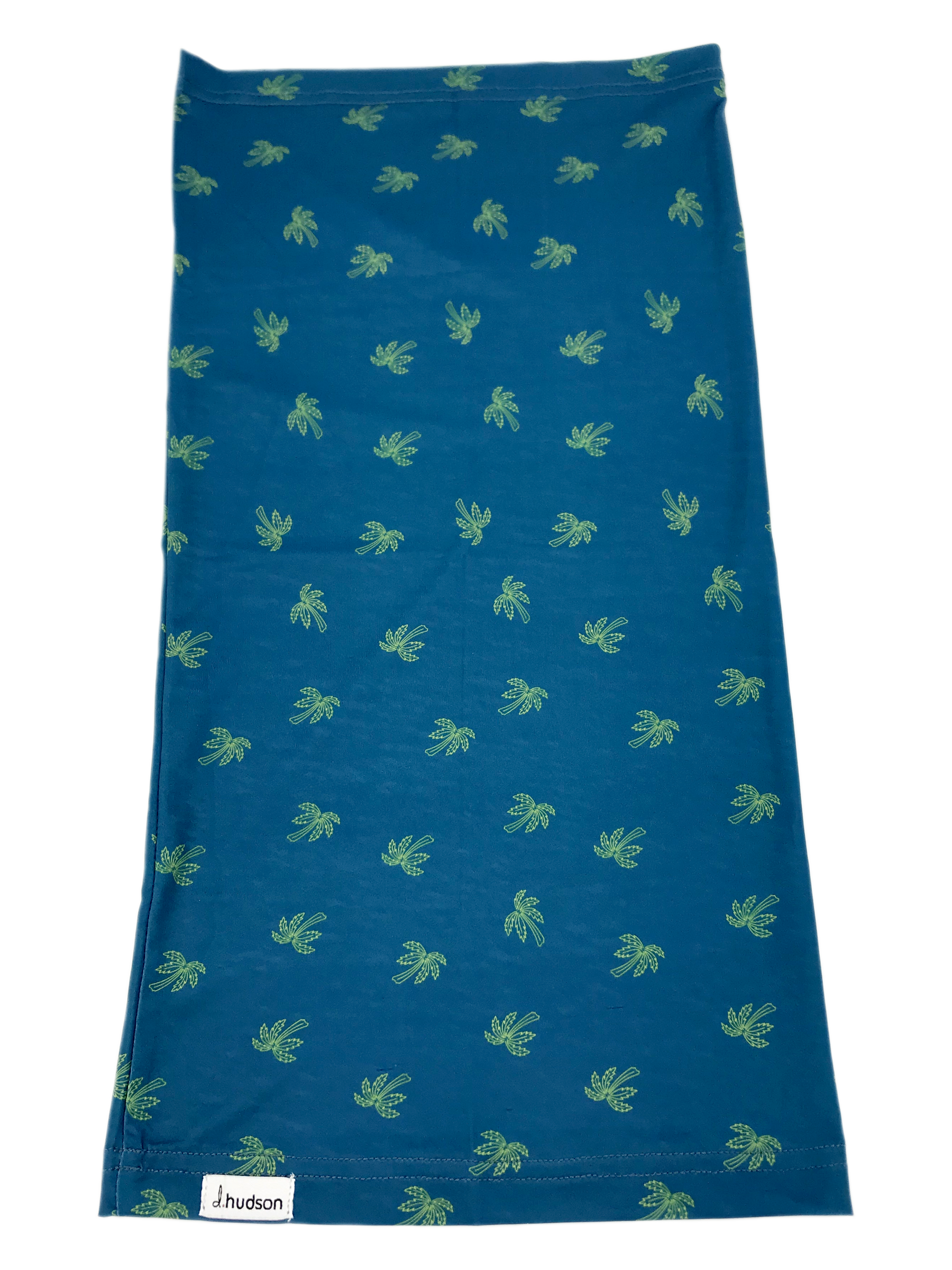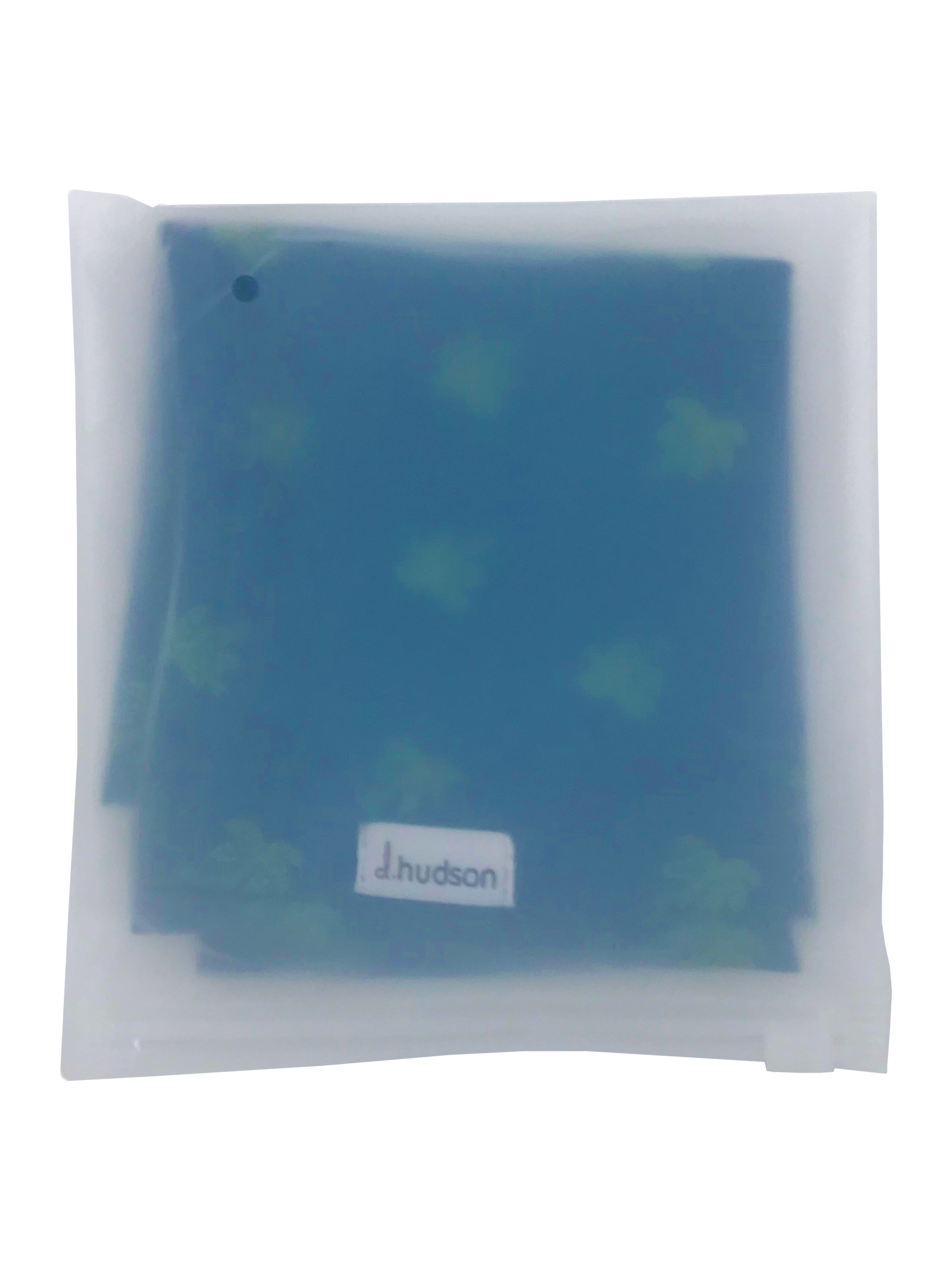 Shakin' Palm Neck Gaiter (Ocean/Citron)
Tired of facemasks dangling off your ear or having to constantly take them on and off?  Problem solved!  Many people, including athletes, prefer neck gaiters for easy and quick accessibility.  This is why d.hudson launched our own stylish neck gaiters featuring our famous prints.  Rock d.hudson's Shakin' Palm print on and off the course.
Masks are the new underwear.  Be sure you have enough for the week!
Product Details
- Lightweight and breathable for all seasons
- Moisture Wicking
- Up to 30 UPF
- One size fits most
- Unisex
Material
- 100% Ultra-soft Polyester

Care
- Washable. Machine wash cold. Air dry.
Color: Ocean/Citron
Add text about your shipping policy
Add text about your shipping policy
Add text about your product warranty
Add text about your product warranty
Add text about your payment
Add text about your payment