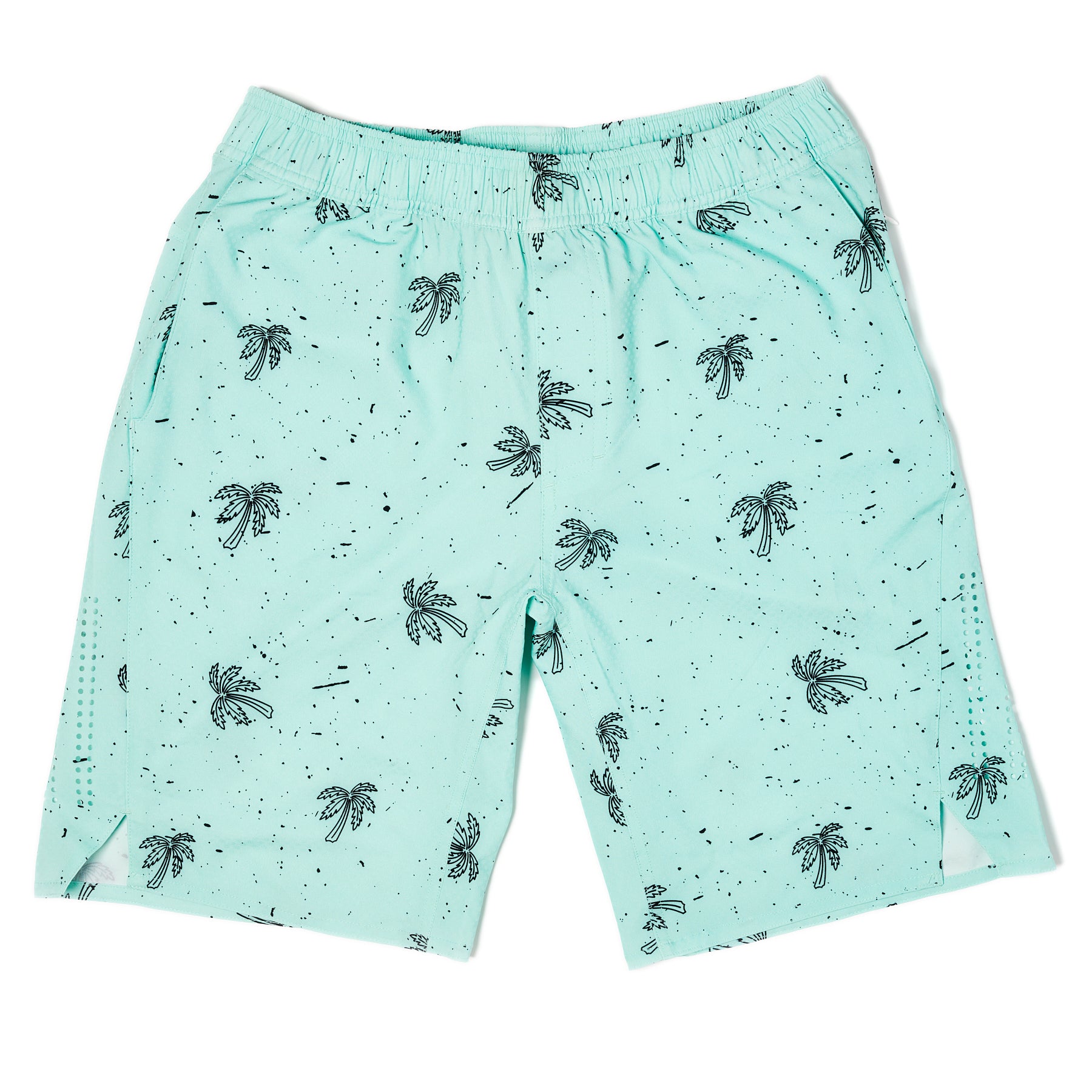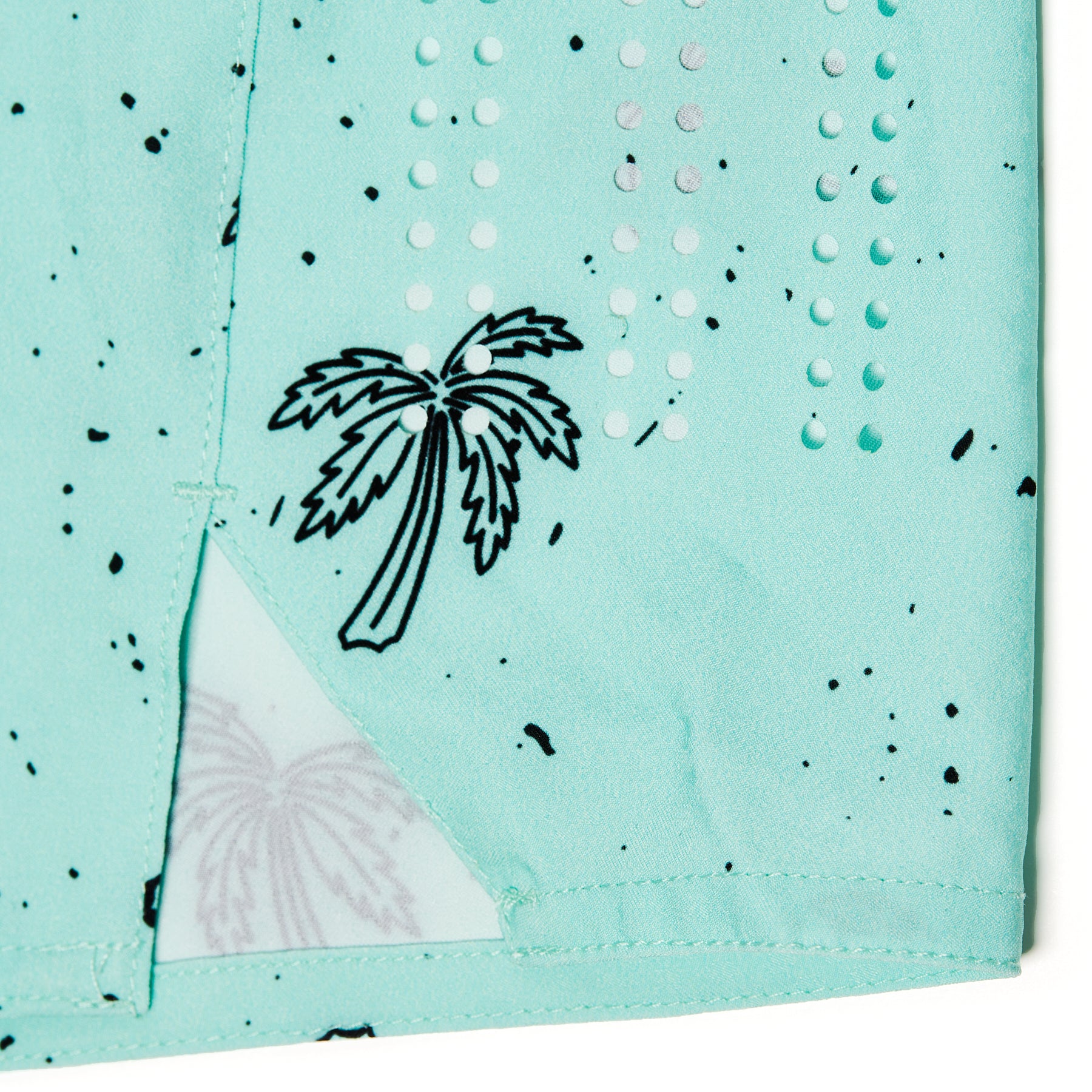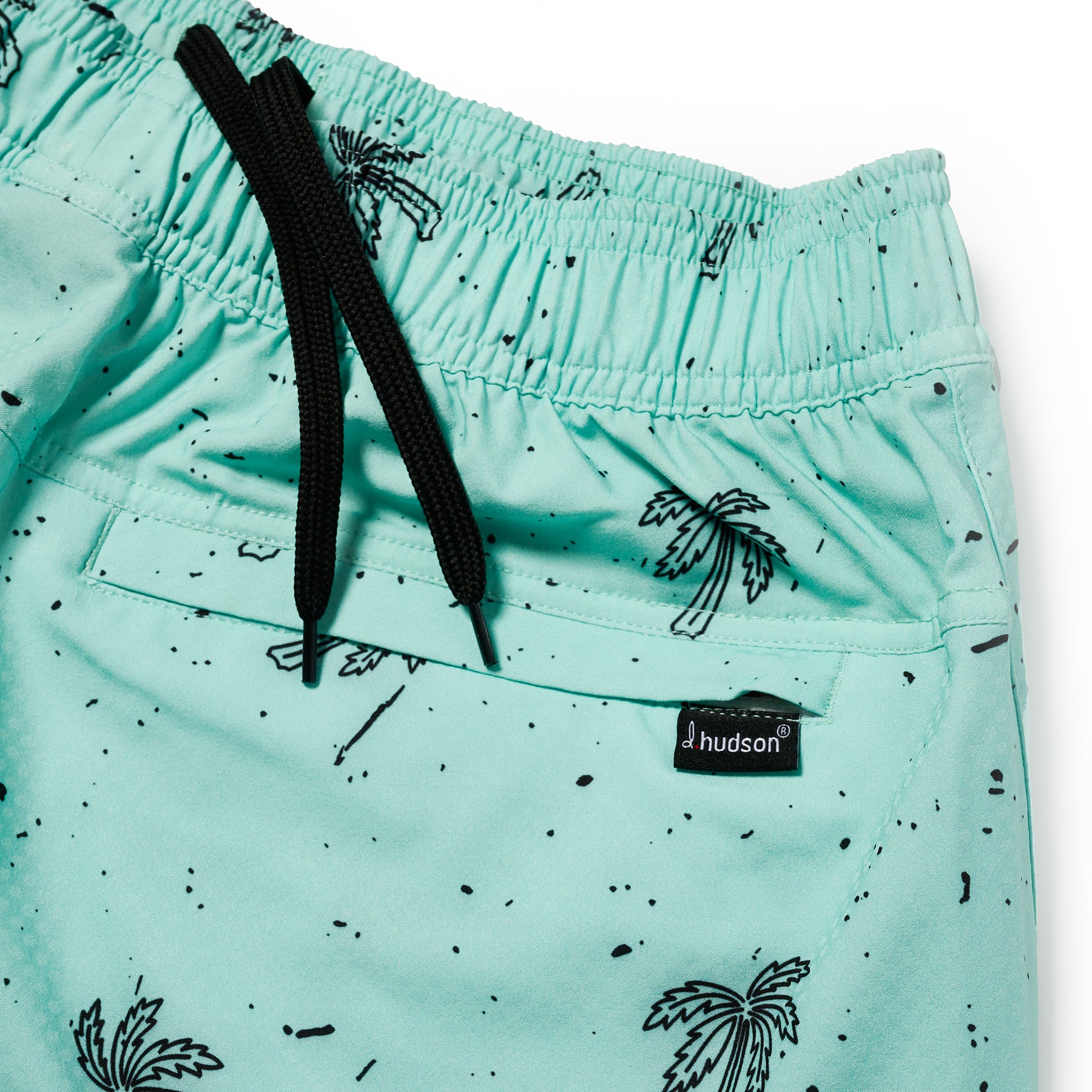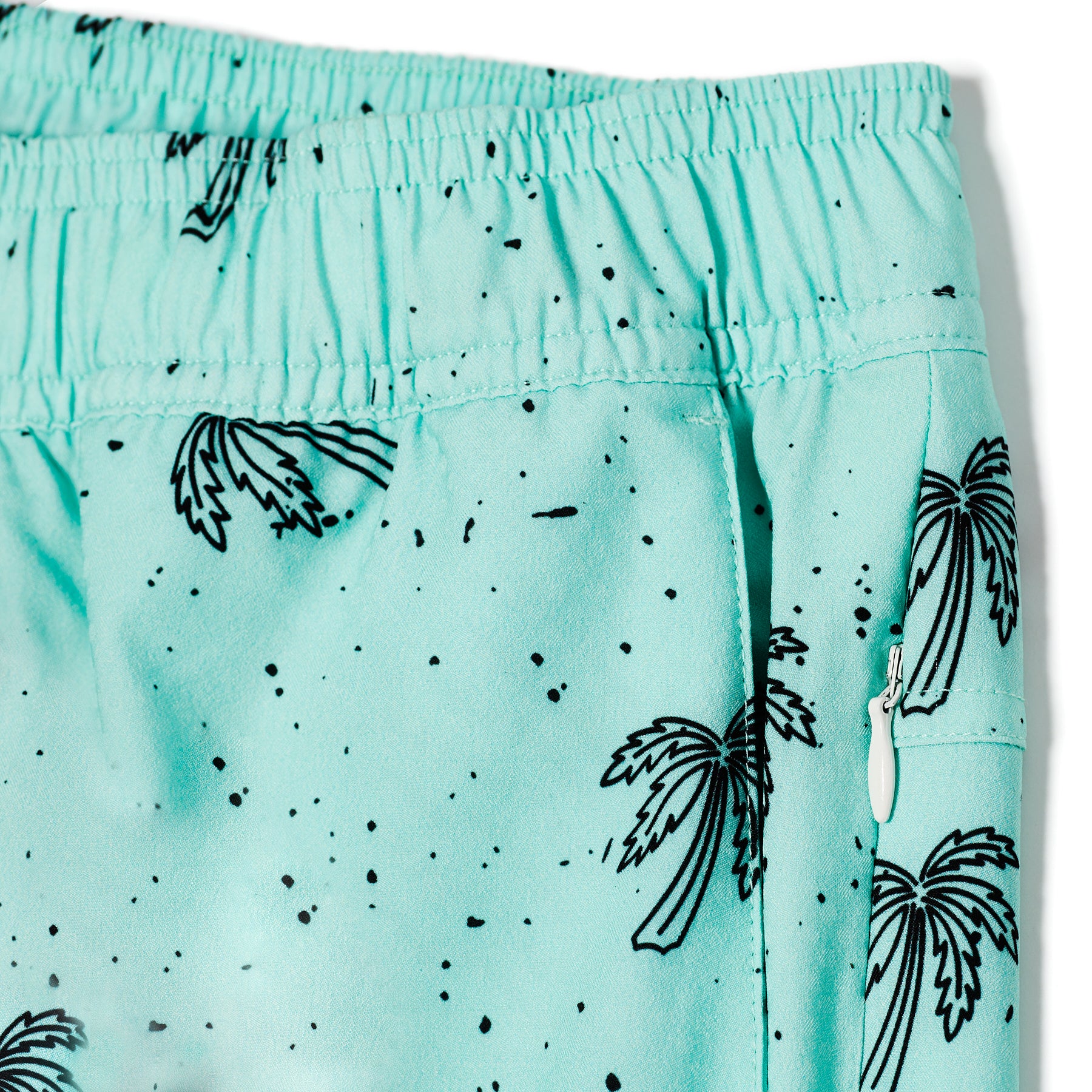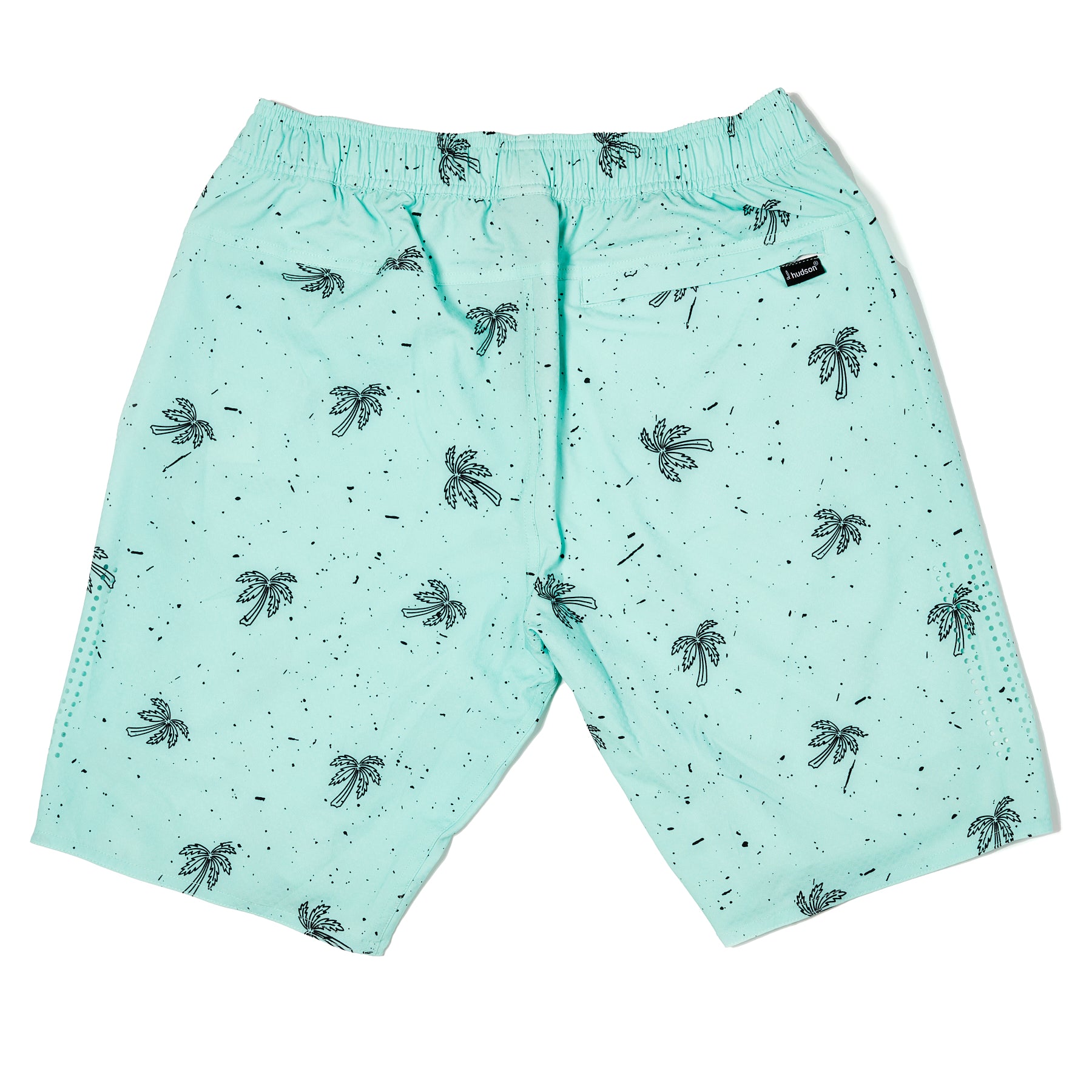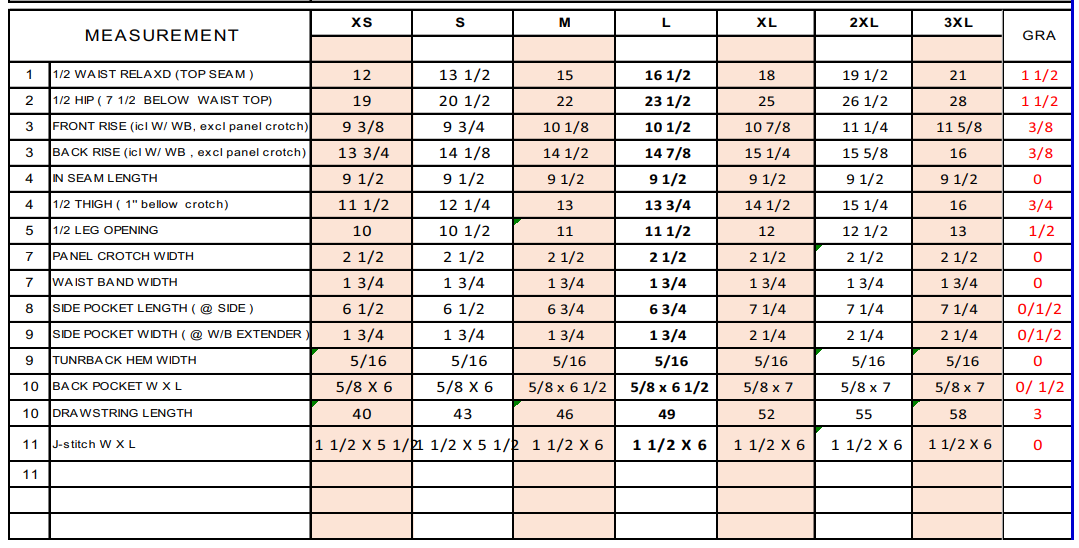 Shakin' Palms Mens Performance Short (Mint)
Introducing our Shakin' Palms Performance Shorts!
Composed of a light and breathable fabric, this pair of shorts are built for a day on the pickleball court, cardio, gym training, or at leisure. 
Designed with freedom of movement and comfort in mind, our 4-way stretch fabric, and laser-cut ventilation are just a couple of the reasons that this will be your go-to shorts for all occasions.
Color: Mint
Men's fit
Poly/Spandex Blend
Sizes Available: S, M, L, XL, XXL, XXXL

 
Add text about your shipping policy
Add text about your shipping policy
Add text about your product warranty
Add text about your product warranty
Add text about your payment
Add text about your payment