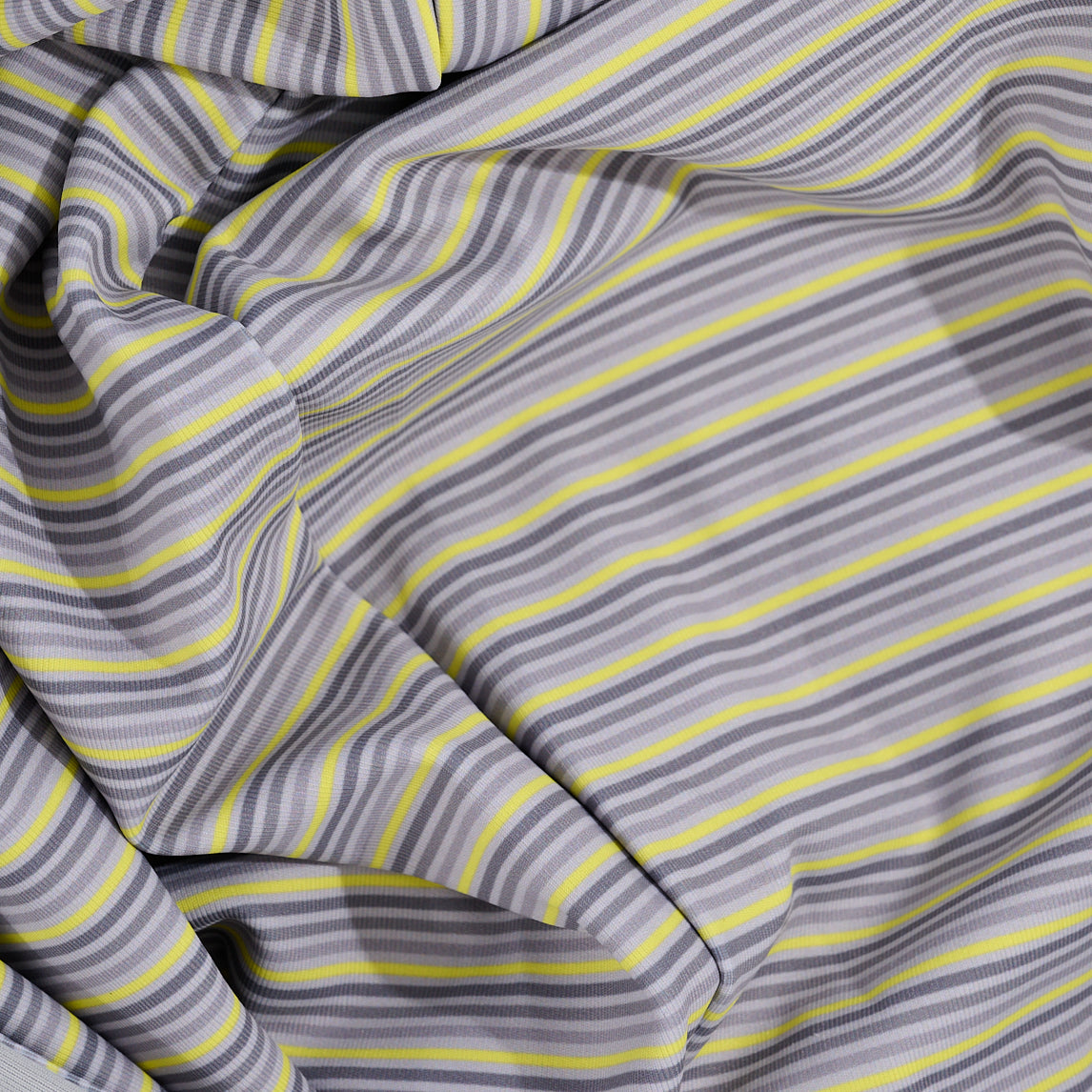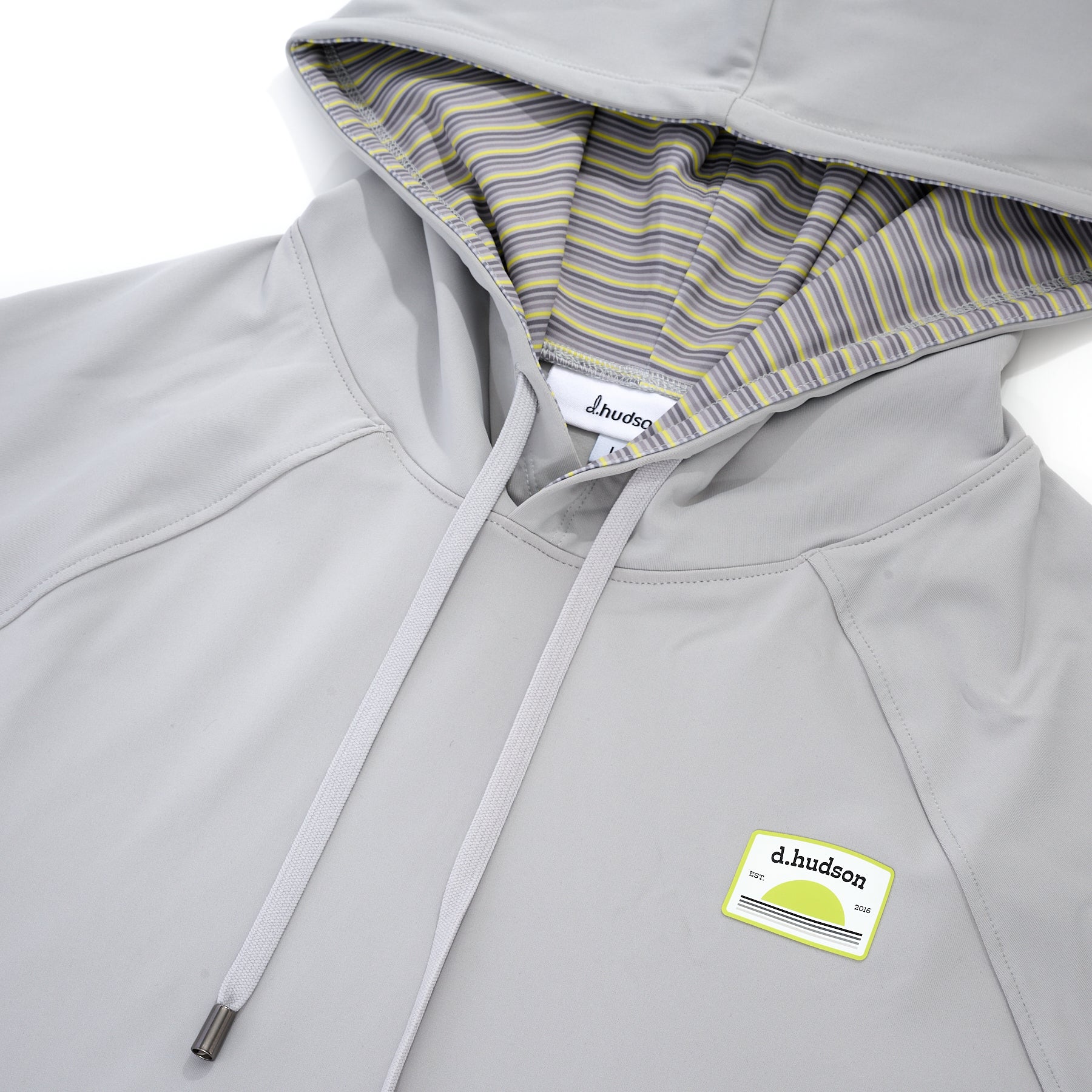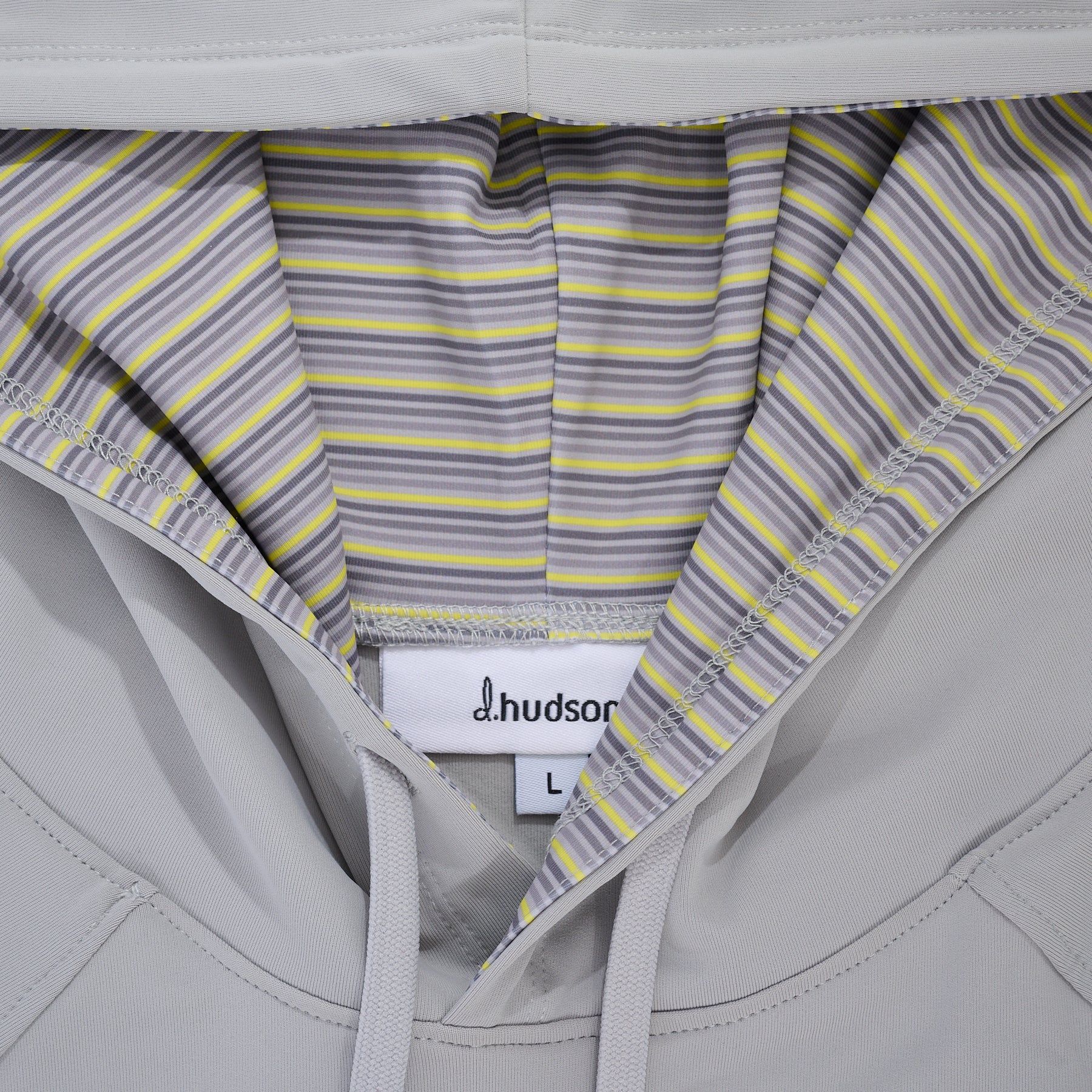 Sunset Hoodie (Gray/Yellow)
The Sunset Hoodie is the next level hoodie to add to your collection.  Designed with style and comfort in mind, this everyday hoodie is perfect for where ever the day takes you.  Made with an ultra soft and moisture-wicking performance fabric with stretch and in a fitted cut, this hoodie is an absolute DELIGHT!  Details include a super sleek Sunset PVC patch above the breast and a vibrant sunset print lining inside the hoodie.
Don't leave this coveted hoodie lying around because you know your friends will steal it and #rockthehud behind your back.
Color: Gray/Yellow
Unisex 
Fabric Composition: Polyester(77%) and Spandex (23%)
Sizes Available: S, M, L, XL, XXL

 
Add text about your shipping policy
Add text about your shipping policy
Add text about your product warranty
Add text about your product warranty
Add text about your payment
Add text about your payment